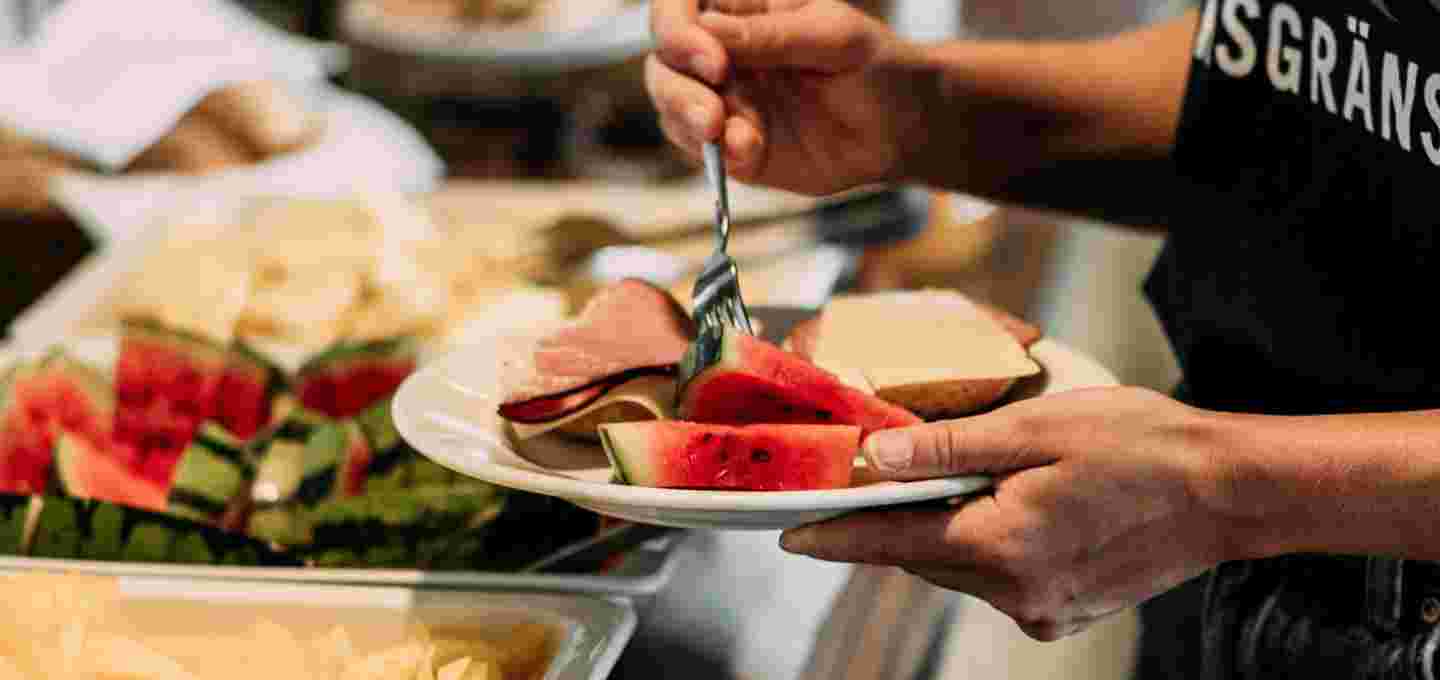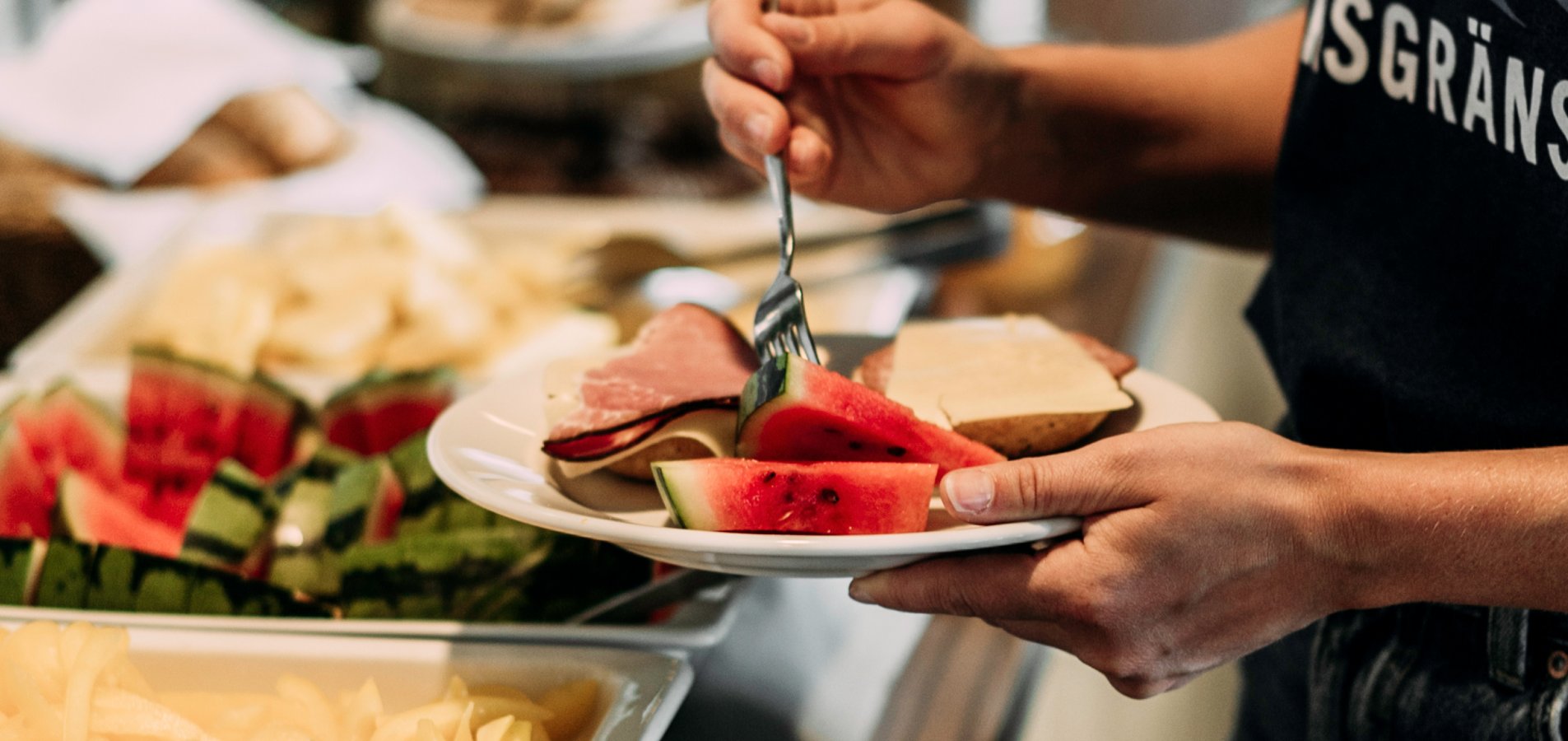 ACCOMMODATION PACKAGE BAMM 2021
Björkliden Arctic Mountain Marathon will be arranged in Riksgränsen and that's where accommodation, start- and finishing line and race committee will be located.
Participants can choose between:
Hotel rooms (incl food)
Skier Rooms
Appartments
Hostel
Add-ons (only for skier rooms, apartments and hostel accomodations):
Breakfast
Carbo-loading dinner (Thursday, night before the race)
BAMM Dinner
Bedding
Cleaning services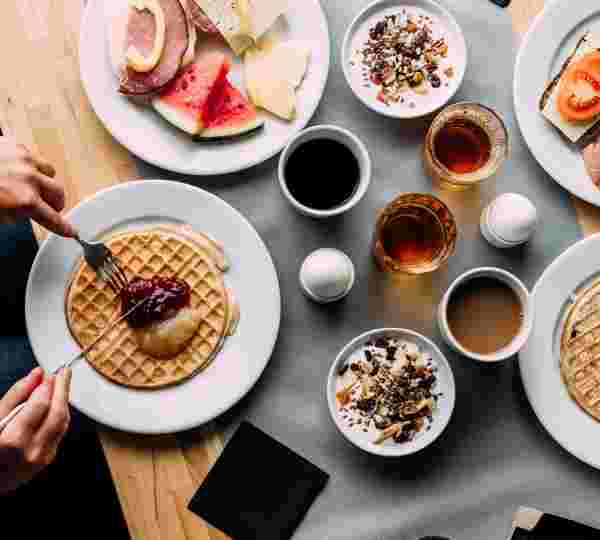 Meals
You can choose between order a pre-booked meals package or buy your meals separately on site. We recommend to pre-book your meals since buying your meals on site is subject to availability / capacity. Pre-booked meals must be booked 14 days in advance before the event. Breakfast Friday-Sunday, Carbo-loading dinner on Thursday before the race and BAMM Dinner after the competition on Saturday is included at a price of 785SEK. Available package for purchase on site (subject to availability) includes breakfast, Carbo-loading dinner and BAMM Dinner at a price of 940SEK. Available meals for purchase on site (subject to availability); breakfast 175 SEK, Carbo-loading Dinner 185 SEK, BAMM Dinner 405 SEK
Riksgränsen
& Björkliden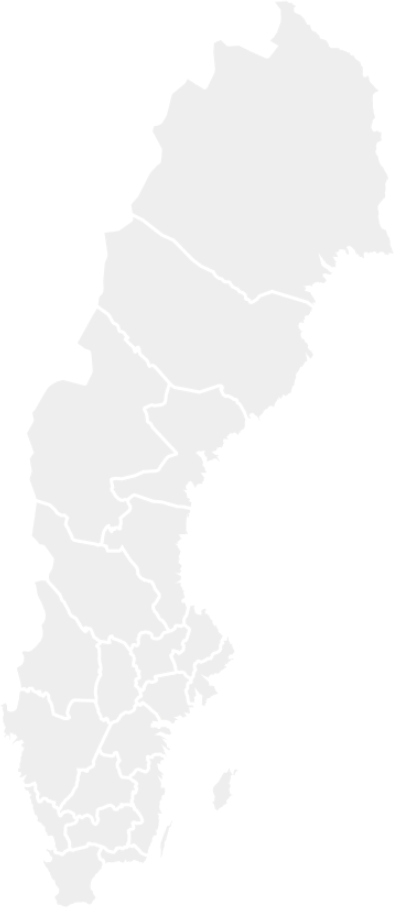 TRAVEL TO BAMM
By flight – By plane you travel from Stockholm to Kiruna in about 1.5 hours. From there, you take a bus, train or car on to Riksgränsen. The transfer between Kiruna and Riksgränsen takes about 1.5 hours, so it takes no more than about four hours from Stockholm to Riksgränsen.
By train – Step onboard the train in Stockholm or Gothenburg at night and wake up amidst the fantastic mountain scenery the next day. You will reach Riksgränsen by lunch time. SJ runs the leg between Stockholm and Björkliden, which takes approximately 18 hours. From Riksgränsen train station, it's only 100 metres down to Hotell Riksgränsen.
By car – While driving north on the E4 highway, turn left at Töre and take the E10 highway towards Kiruna and Narvik. You will find us just before you reach the Norwegian border.