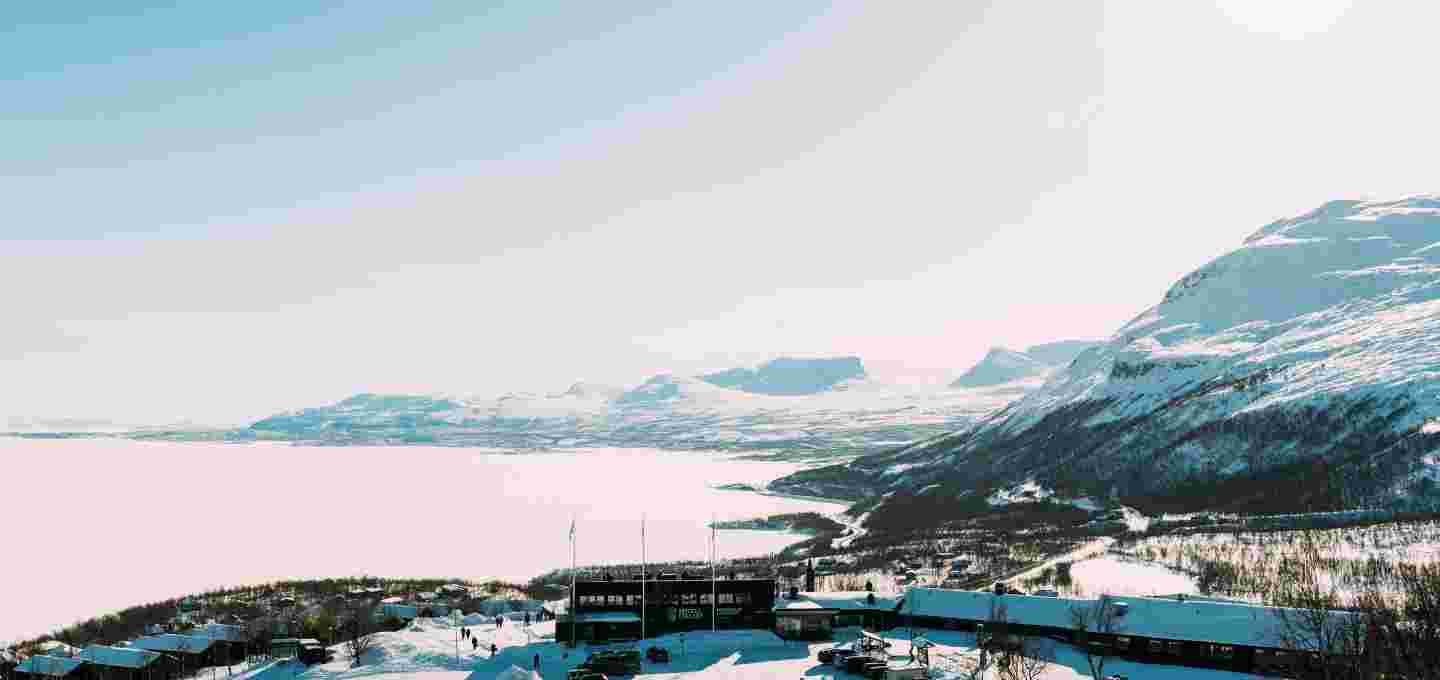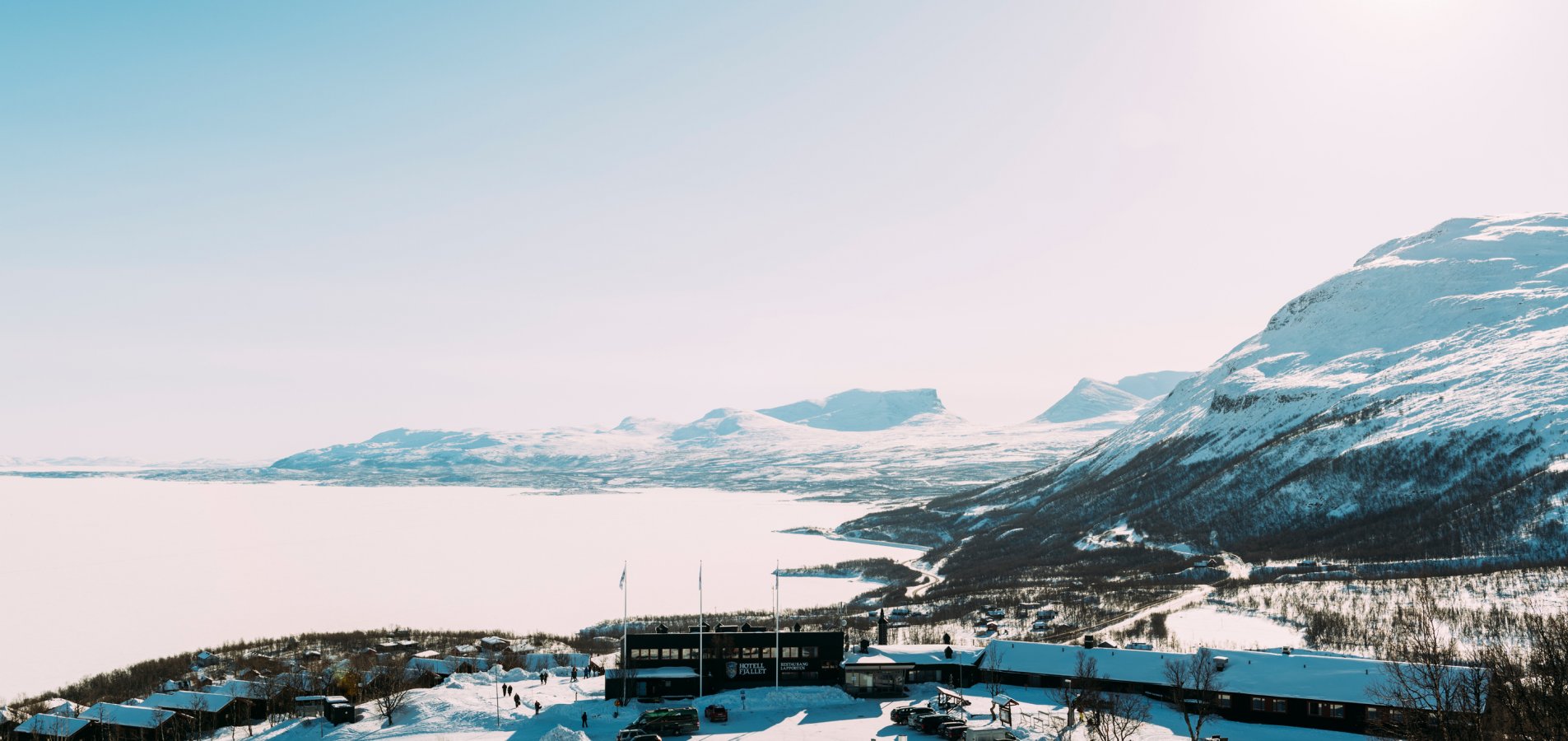 Information about the measures taken to make our resorts safe and enjoyable places to stay.
Hygien
Restaurant and Lobby bar areas
Spa, Pools, sauna, gym
Ski Slopes
Hygien
We have reinforced continually our processes to ensure that all measures are implemented, and our guests and personnel informed accurately.
We follow rigorously all the recommendations issued by the Public Health Authorities
We provide sufficient supplies of hand cleaning and disinfectants in both public areas and staff spaces.
Restaurang & Lobby bar areas
Our restaurants and public areas are adequately furnished to provide the required spacing between tables.
All restrictions concerning the amount of people per table of the same company are followed.
Menus are available in form of QR code application for better safety.
Opening Hours and buffets set-up are following the recommendations issued by the Public Health Authorities

Of course!

We also offer a wonderful take-away that you can pick up at our lobby bar.
Spa, Pools, sauna, gym
During the coming winter season our Sauna and Gym will be closed, spa treatments and group training will not be provided in our facilities. However, the Swimming pool and hot tubs are still available in the Spa at the Riksgränsen Hotel.

"The exception is Relaxen Spa and sauna where the number of guests is controlled by our spa host and the entire department is limited to 20 people"
Our Sportshop
In our shops, we do only take in a limited number of people at the time which, is clearly stated outside to be able in a safe way to handle the requests of our guests in a satisfying way.
Ski Slopes
We follow the advices and recommendation made by SLAO (Swedish Ski resorts organisation) to ensure a safe and enjoyable experience to our customers on our slopes.
Information is displayed throughout our ski system and can also be available online.
Transfer Björkliden – Riksgränsen
In the winter season 2021, we will offer a transfer between Björkliden and Riksgränsen.
Under the prevailing circumstances, the number of places will be limited to half to ensure as safe transport as possible.
Seats are not pre-booked but you step on subject to availability. We recommend that our guests use mouth guards.
Camping / Vandrarhem / Gammelgården
Accommodation with shared facilities such as Gammelgården in Björkliden, we have expanded all disinfection / cleaning routines in the public areas.
The number of residents is limited in the 2021 season.
We clarify again that the importance of keeping distance and showing respectful behaviour in shared spaces.
Our recommendation to our guests is to primarily book a private accommodation
Låktatjåkko Mountain Station
For the 2021 season, we have limited the number of resident guests to half of our normal capacity to create a safe and secure environment.
Please note that our ability to receive day visitors who may be at Låktattjåkko is greatly reduced and we ask for understanding about this.




What should a guest do if they show symptoms.
· Stay in the accommodation
· Inform the reception
· Contact 1177
If you need an extended stay, contact our booking department.

We look forward to safely welcoming our guests to the 2021 season.