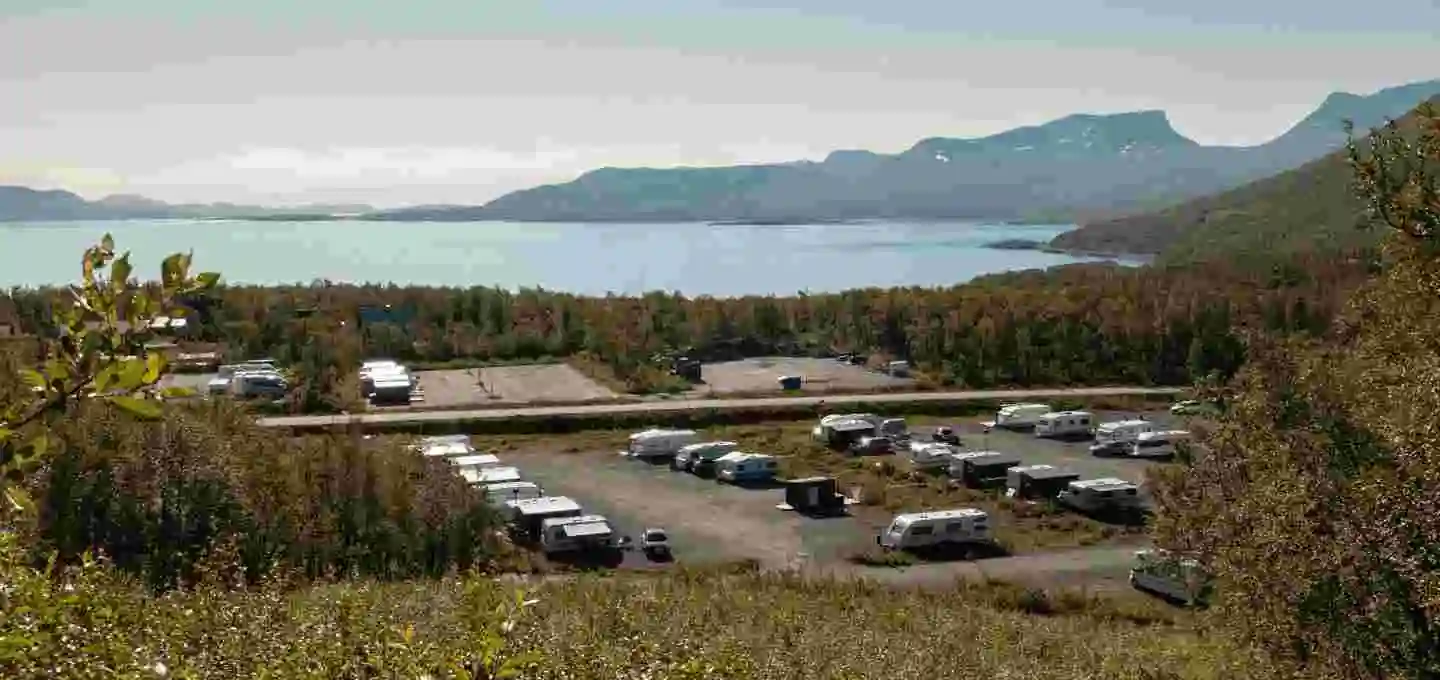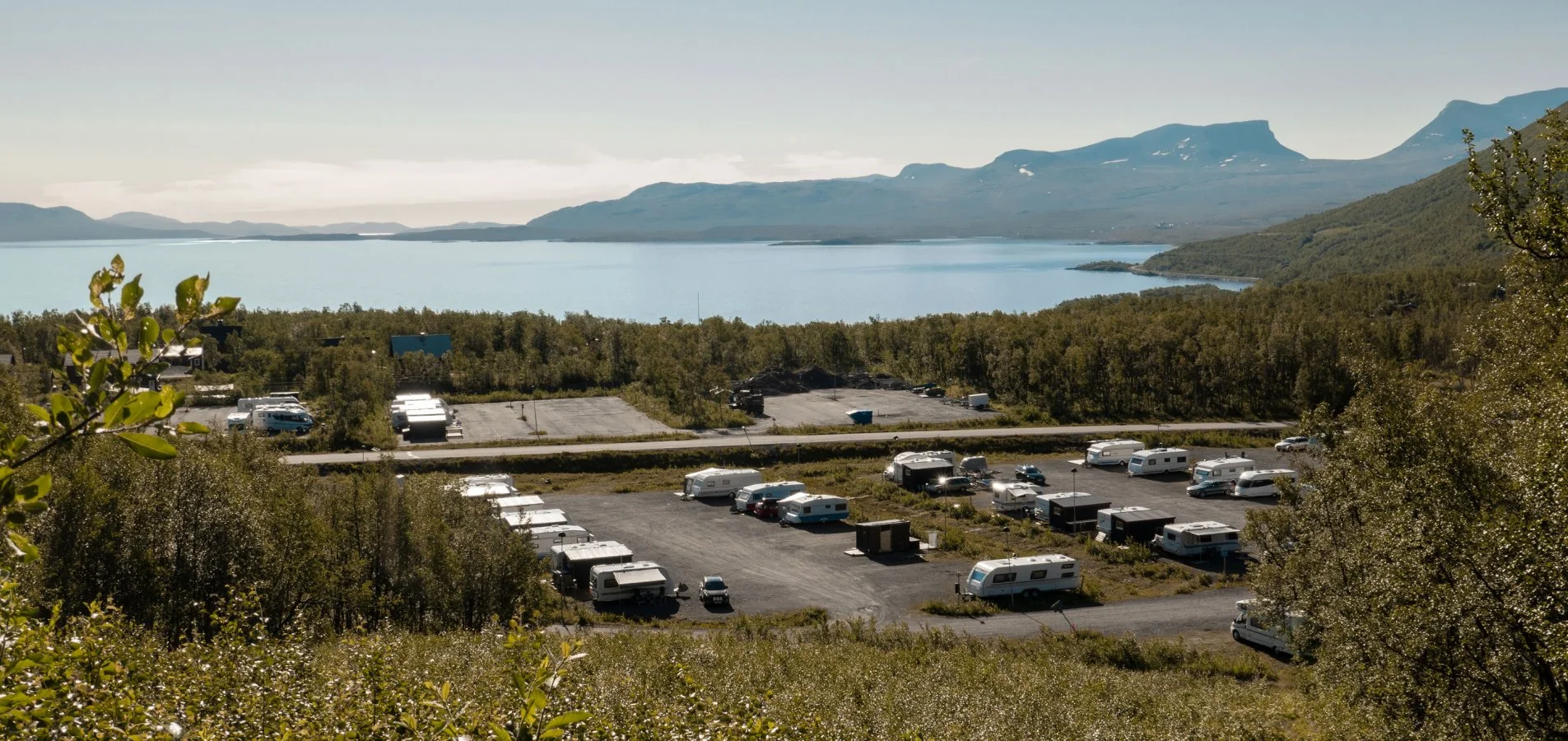 1 September – Release of seasonal pitches at the campsite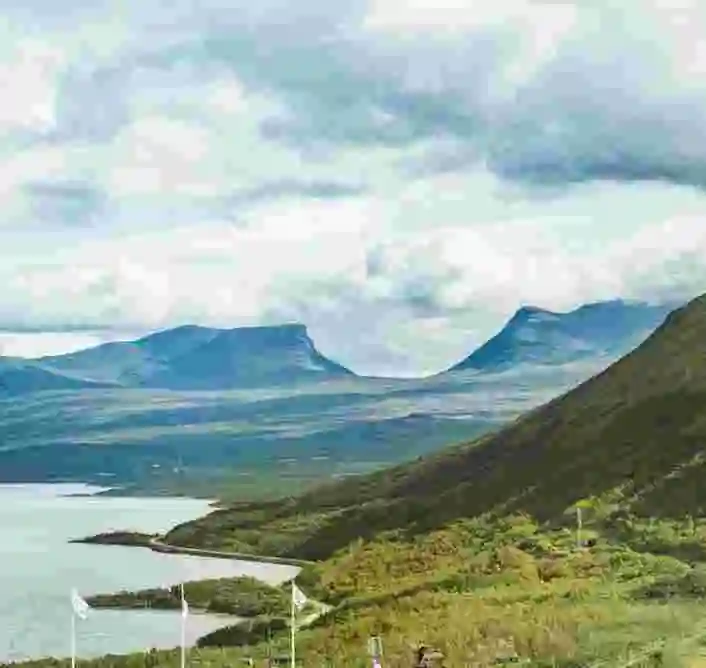 Now! Release of seasonal pitches at the campsite
Björkliden Camping is centrally located in Björkliden, in close proximity to both the mountains and the ski lift system. The campsite offers approximately 100 caravan pitches and is equipped with a service building where you have access to a kitchen and toilet/shower facilities.
During the summer season, from June 30th to September 10th, 2023, we only accept walk-in bookings on-site. As a guest, you do not need to pre-book individual daily pitches; we will accommodate you when you arrive at Björkliden. Check-in is done at the reception of Hotel Fjället.
Are you interested in having an annual or seasonal pitch at our campsite? Starting from September 1st, 2023, at 9:00 AM, they can be booked online. You can review our booking terms and conditions here. Documents specifying the courtyard and its control plan applicable to the campsite are available:
Courtyard Control Plan (only available in Swedish)
Courtyard Specifications (only available in Swedish)
For more information, please contact us via phone at +46 980-641 00 or email us at bokning@laplandresorts.se.
To book annual and seasonal pitches, please press the button below.
Book below