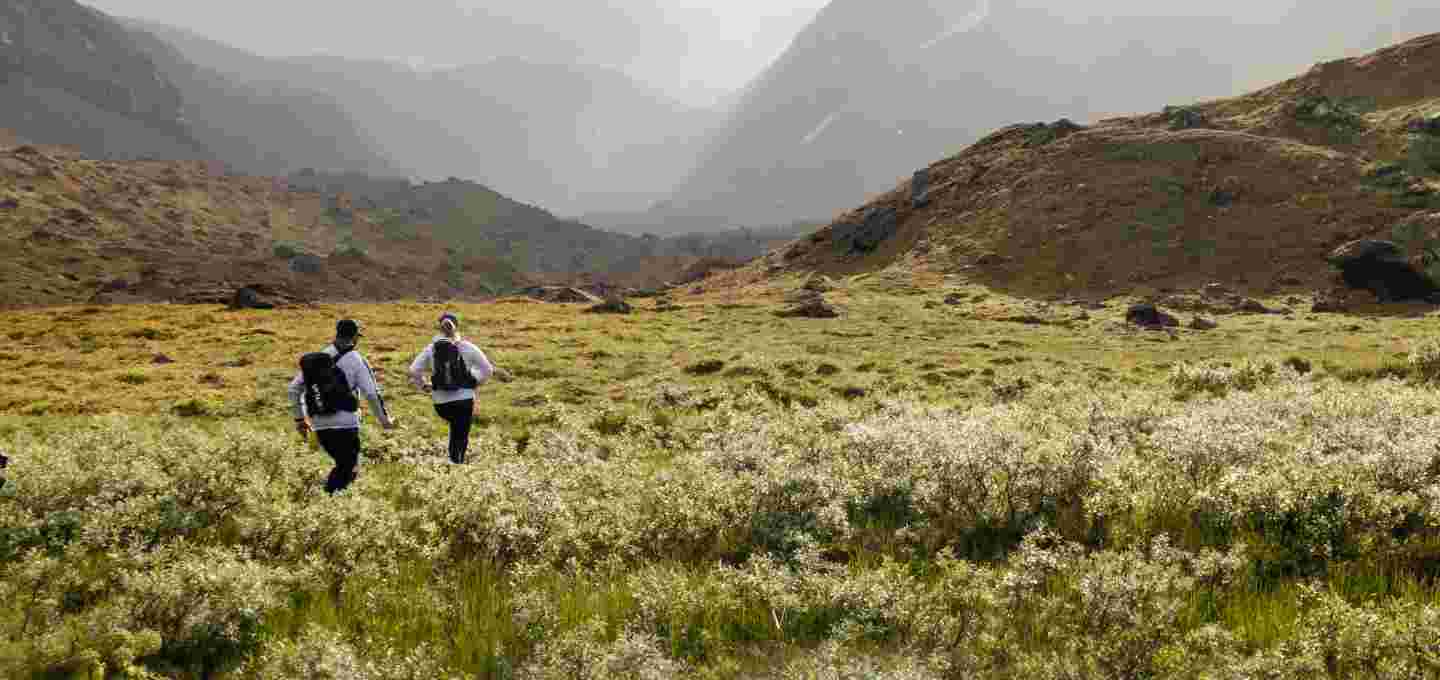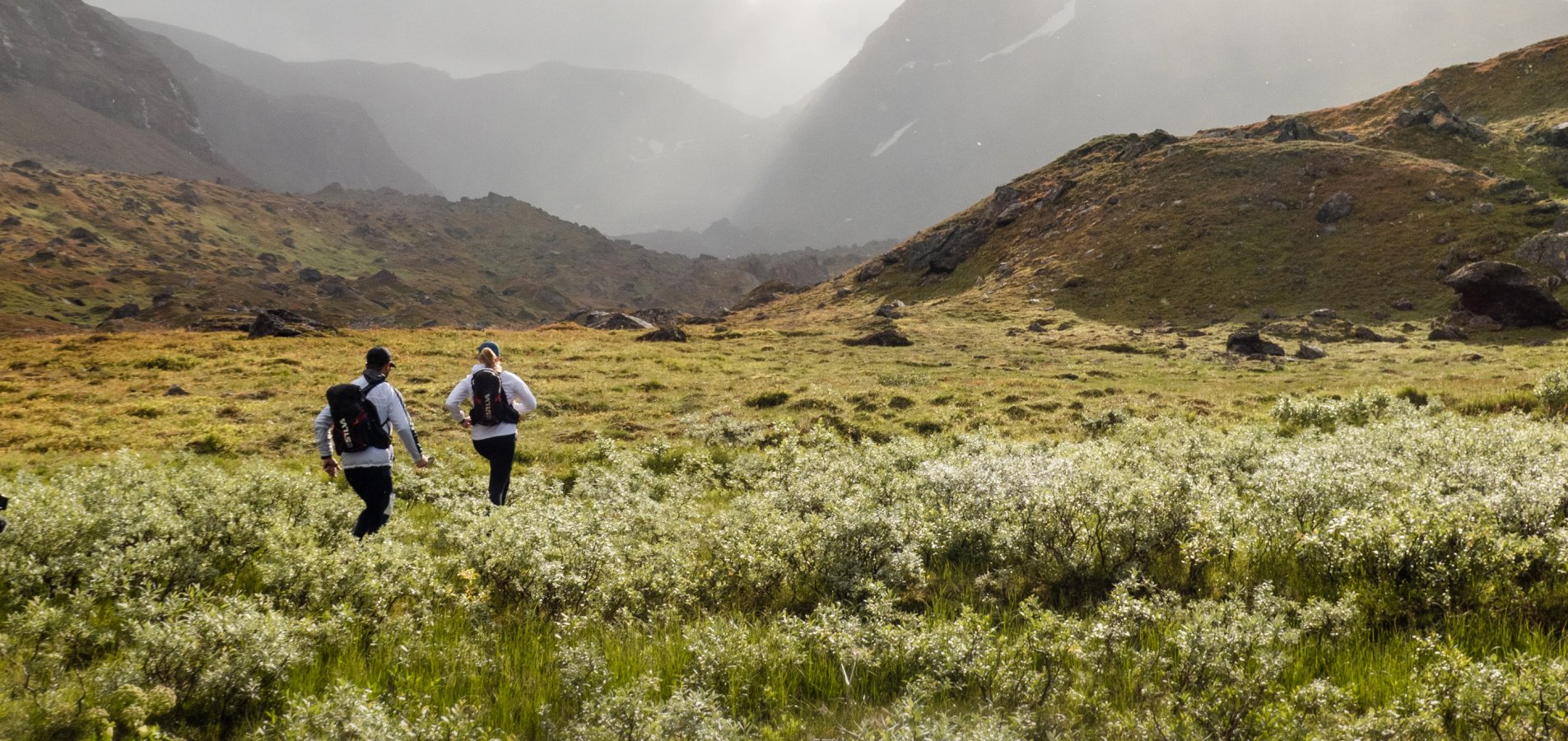 Here you can find answers to the most common questions regarding BAMM.
Could anyone finish BAMM?
Simply put, no. We have different classes with different requirements and difficulties adjusted to the level of the competitors. BAMM 10 is the shortest competition, which takes place over a single day (compared to an overnight). To complete this challenge, one needs to be able to trek 15 km through rigorous mountain terrain in one day. For BAMM 30, the length is roughly 30 km over 2 days, and approximately 16 hours of hiking. BAMM 70 is around 70 km, and is a significant challenge.
What if you need to cancel despite the competition being arranged?
Payment is normally binding.
Upon presentation of a medical certificate, 75% of the registration fee will be refunded until 1 June, after which no refund will be made.
If you need to cancel for other reasons, you can cancel your participation here and then get back 50% of the registration fee until June 1, after which no refund will be made.
What is the map scaling?
1:50000, which represents every kilometer as 2 cm on the map.
What is the contour interval?
The contour interval refers to the height differential between two of the curving height lines on the topo map, on BAMM's map it is 20 meters.
Do cell phones work during BAMM?
Yes and no. Cell service is not good in the competition area. The general rule is the higher up you are and the closer to E-10 and Björkliden you are, the better signal you get.
Can I use GPS to navigate the course?
No. If you carry a GPS device with you, you must keep it in a pre-sealed bag.
Does the tent need to have a floor?
Yes.
Is there drinking water along the course?
Yes, usually is a large amount of water along the course, though we recommend you look for running water.
Can there be snow?
Yes. Parts of the trail go over snowfall and glaciers, and there is always a chance of new snow.
Can you leave your pack at any point if it suits the planned route?
No, you need to carry your pack with you at all times. 
Can competitors in BAMM 30 have provisions sent to the communal camp site?
No, only the tent and sleeping bags. 
How much do packs usually weigh?
4-8 kg.
Can you bring your dog with you?
No.
Can we leave trash at the communal camp sight?
No, there is no spot to leave trash along the course. All trash produced during the competition must be carried out and shown to the gear checking staff at the end of the race.
Is there a toilet at the communal camp sight?
Yes, there is a toilet tent as well as toilet paper. 
What happens if you miss a check point or stamp incorrectly?
Everyone that crosses the finish line on day 2 has finished BAMM and will receive their award regardless of which course they have followed. Afterwords, if you have missed a check point or stamped incorrectly, you will be placed at the bottom of the result list with the commentary, 'Mis-stamped'
Do you need any money during the competition? 
No, but feel free to take 200 SEK along with you if you feel you must stop the competition and go out to the road. 
What type of shoes are the most appropriate?
The course can include slippery, wet, snowy, rocky and even glacial terrain, so we recommend shoes or boots with ample sole or even shoes with studs or metal studs.
Does one need to take bug spray with them?
It can be advantageous at night depending on the weather.