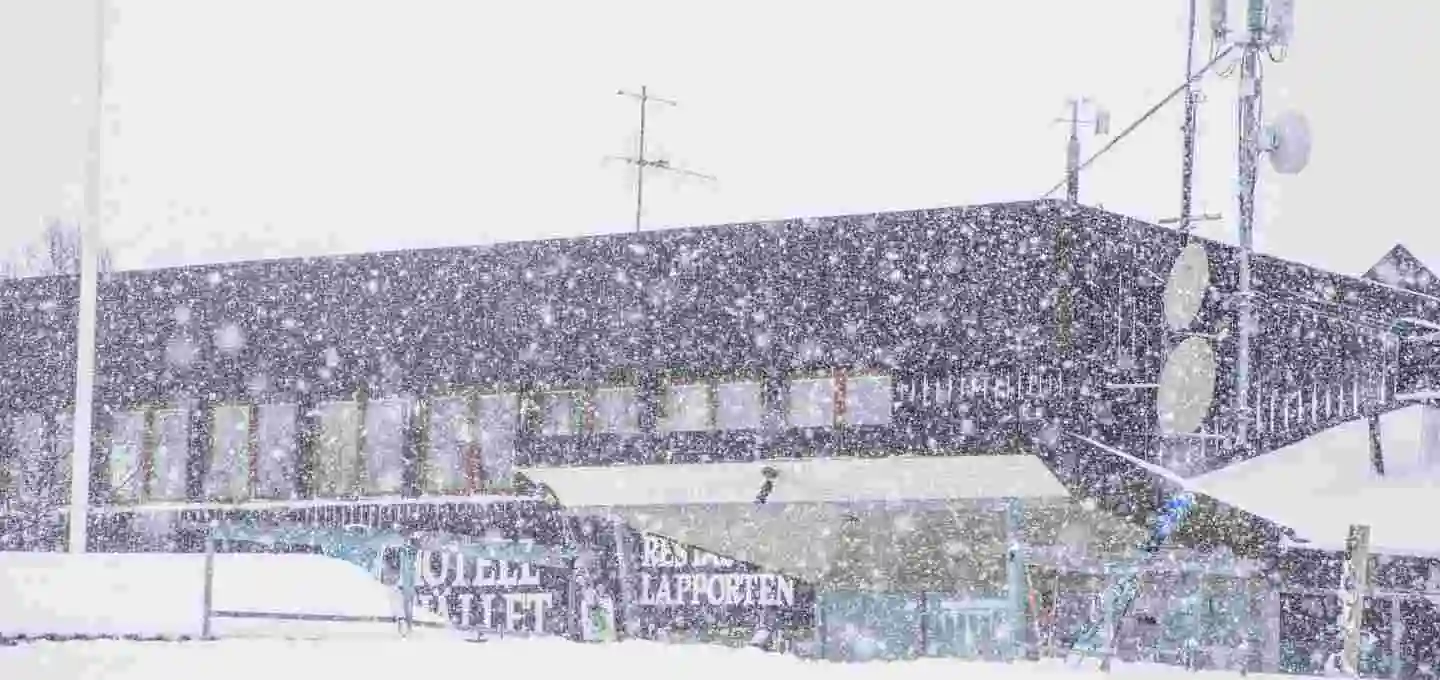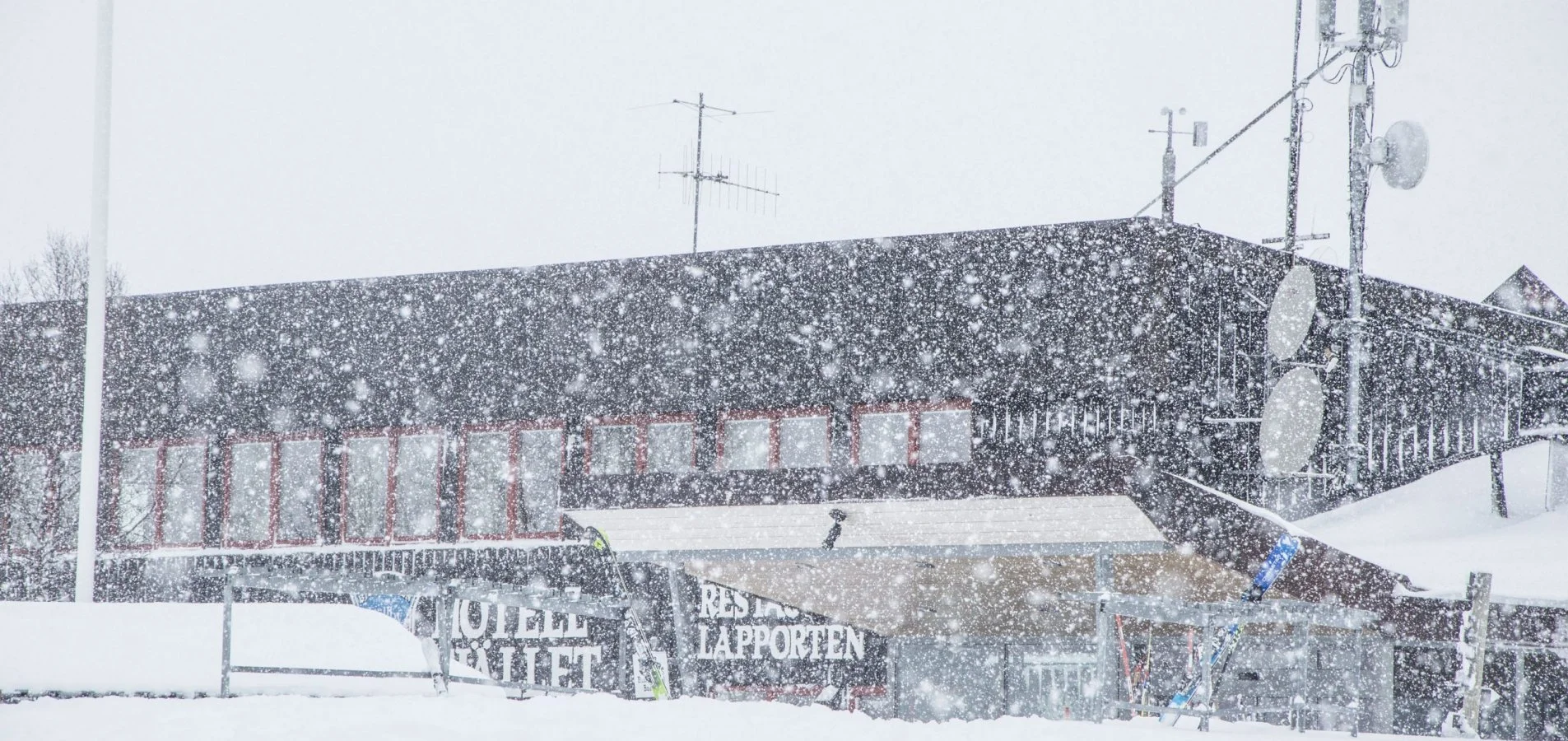 Today the ski area is closed due to a storm. Below you can see planned activities that you can participate in while waiting for the storm to pass. We wish you a nice day.
Take a break from skiing
Snöbaren
When the Kåppas lift closes, we will close Snöbaren. If we are closed due to storms in the morning, Snöbaren will be closed all day, even though the lifts will open later.
Rallaren
Rallaren will open up for seating. We will open the bar and serve lobby burgers. We also run film showings. For more information about film showings, please contact reception.
The sport shop
During stormy days, we organize a storm sale in the shop. We recommend activities that you can do on your own, for example on touring skis and snowshoes.
The Lemmel Club
Of course we want to entertain the children. In case of storm closures, we arrange extra activities for the little ones. Collection takes place in the activity room. Read more about our Lemmel club here.
Board games
Board games are available to borrow at the reception. Come to us and we will show you what we have available. In addition, the bar is open.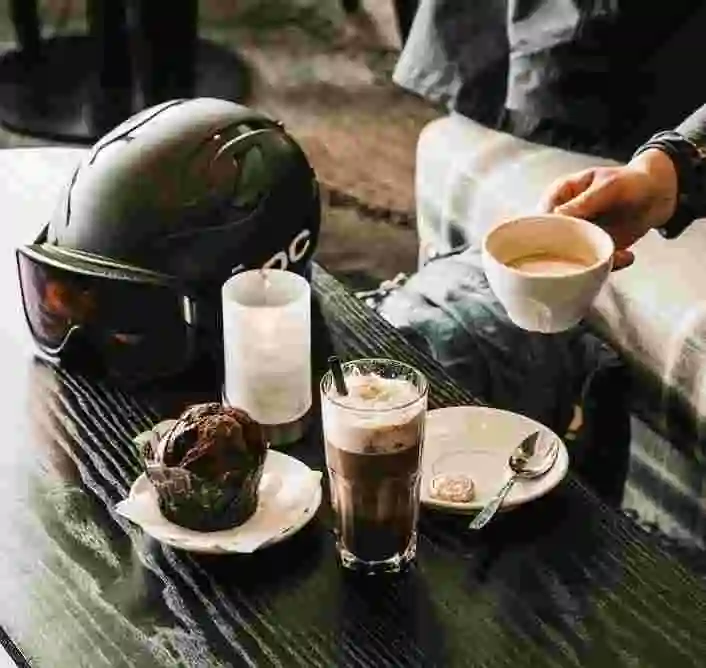 ACTIVITIES FOR LATER
Stormy days are perfect days for planning what to do when the storm has passed. Book an activity for later.