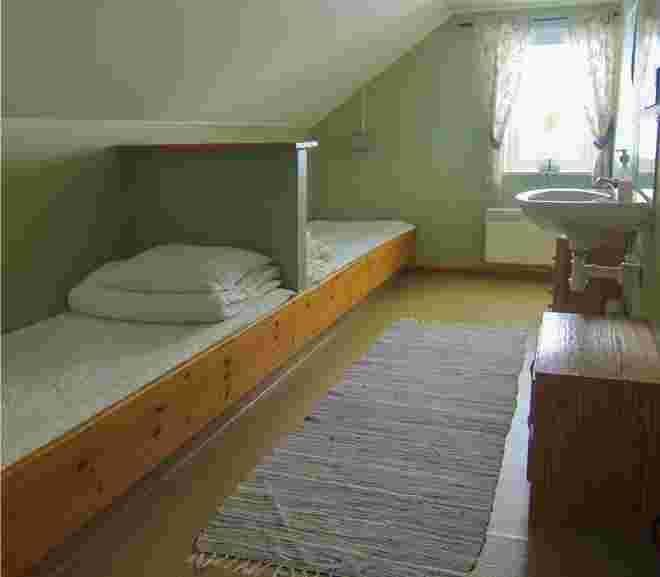 Choose no. of rooms and guests:
Please choose a date in the calendar
Our largest room has a max occupancy limit of 2 persons. Please split your travel companions on several rooms and search again!
Search
At Låktatjåkko Mountain Lodge there are 3 double rooms featuring bunk beds and 5 double rooms featuring two single beds. These double rooms each include a washbasin, shared shower and toilet in the corridor. Breakfast is always included in the price, bed linen and departure cleaning are available for purchase.
Search accomodation
2 persons
2 single bed
Breakfast buffet
Bunk bed